Awesome Feature
My Glit helps you grow as a Recruiter by seeing on your Dashboard what other Recruiters are doing. It works like a live Recruitment Sensex showing the Trends of Top Recruiters and how are they making money.
Intelligent System
Lineup using MyGLIT is more intelligent and convenience
Easy To Use
MyGLIT is more user friendly and easy use.
Dedicated live support
You will get dedicated live support from MyGLIT support team
Are you a Born Recruiter or an aspiring Recruiter. Maximise your Recruitment Skills to earn More Money with My GLIT
My Glit is the World's Biggest Recruitment Eco System which allows Recruiters to hire across the Globe at the convenience of the Recruiters System.
Know More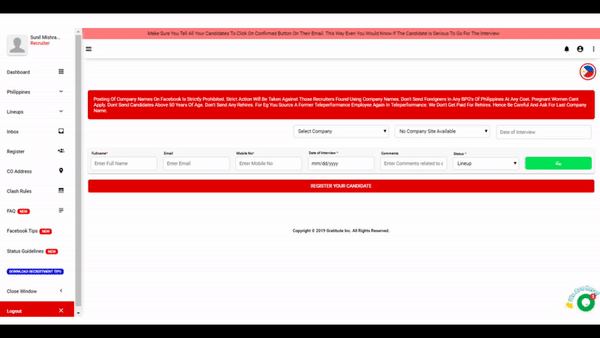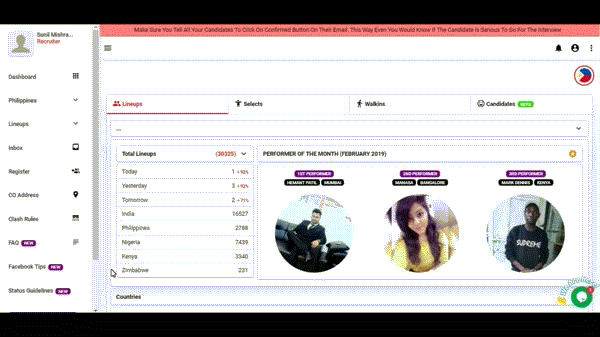 Its Simple. Just Feed on Candidates Lineups from the Requirements after making sure they are relevant to the Openings
My Glit is built to make hiring easier for the Recruiters. Glit trains you at various intervals through Pop-ups and Tickers about various updates in hiring along with new hiring Demands that we may get from Existing Clients or new Clients.
Know More
Get Paid with Full Transparency after your Candidate joins
Glit is integrated with our Billing systems that we use to Bill the Client. The moment your candidate joins we take a confirmation from the Client and on getting the Confirmation the tracker turns Green. Yaaayyyyy You are now eligible to earn payout for this Candidate
Know More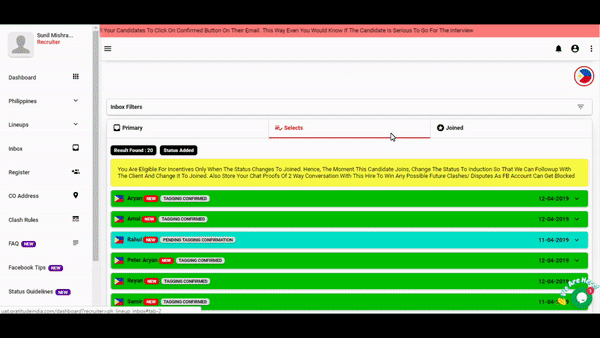 What Recruiters Say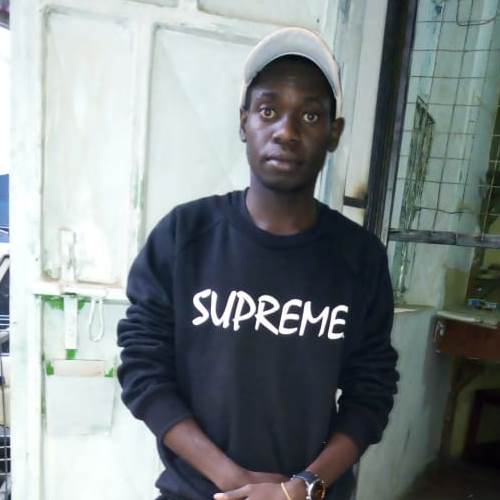 Mark Denis
Kenya
It has been absolute pleasure working with MyGlit At first it took commitment but with time and consistency it comes out the best Job to reach one's dream. Just some months with MyGlit my life has changed. I am proud of MyGlit.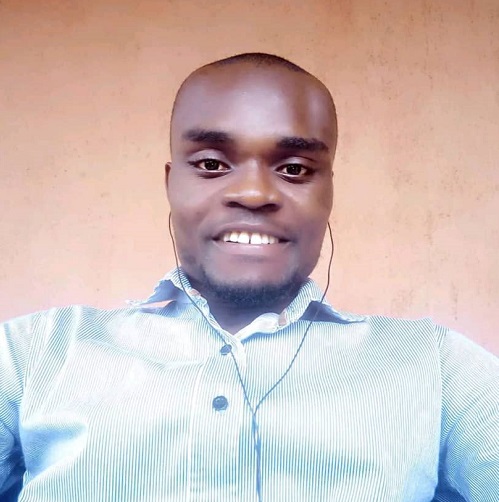 Moses
Nigeria
Yea! 21th century digital Innovation for Recruitment MyGlit is making life and recruiting exercise easier in Philippines & India. Here, regular updates has been a wow through Popups and other Features. Awesome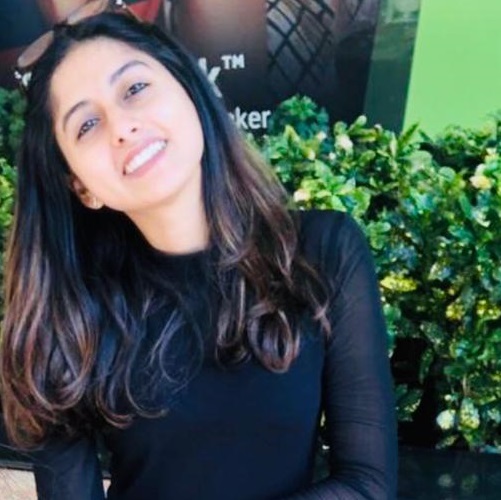 Dolly
India
"Amazing!!" This word describes MyGlit in one Word. Using Technology they have made Recruitment easier. I like the Simplicity in the usage and its UI Interface is Awesome. Hope to see more Features coming soon.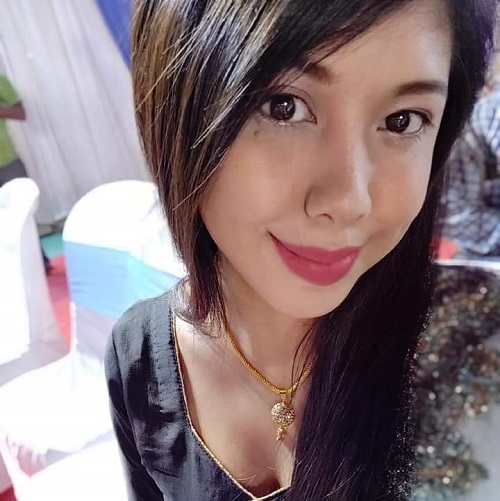 Nazarea Bajwa
Philippines
I am grateful to be part of an Eco system that has no cultural barrier, being on different continents, sourcing for the same countries and working together as one is admirable. It has been a great honor! Thank you My Glit.
Global
Our Partners / Our Clients